About
You never thought you'd end up tied down to just one person, but sometimes that's what happens when you fall in love. No seriously, literally falling in love!!
Avoid getting too tongue tied on your first date and you might actually survive this after all.
Tools
Team
Gallery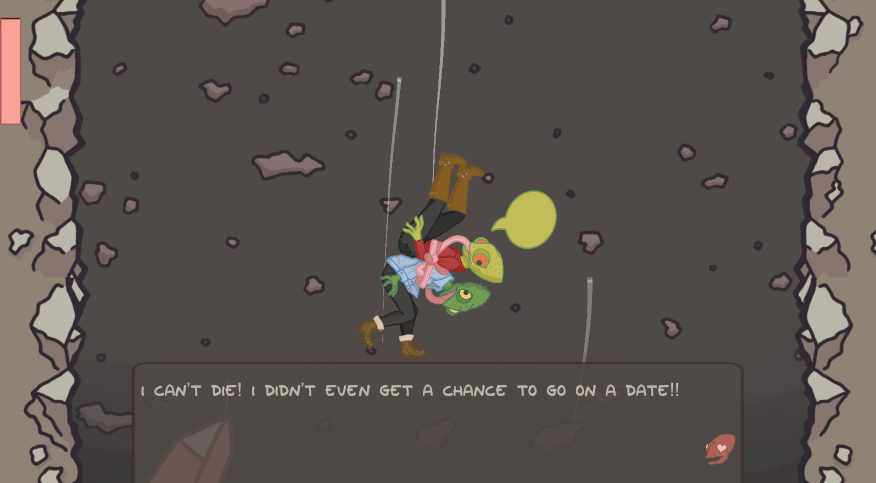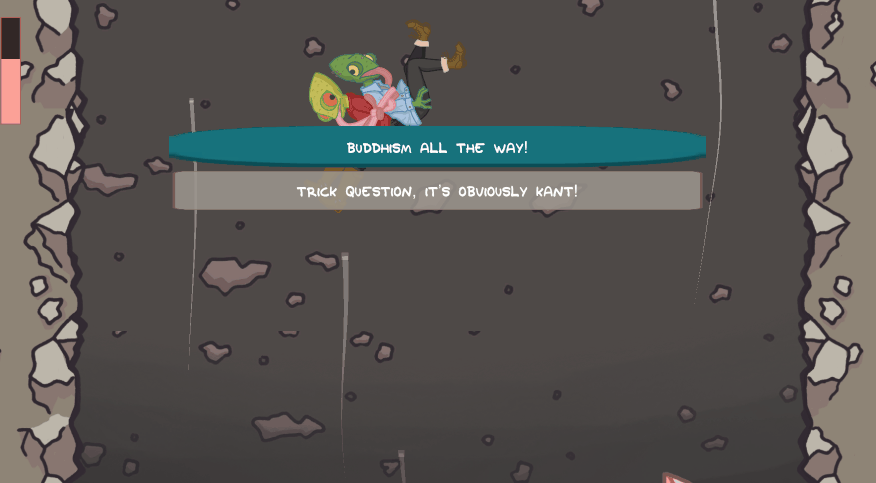 Soundtrack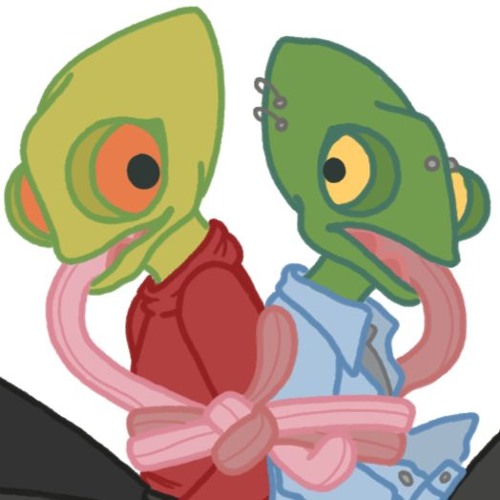 Listen on Soundcloud.