Flames of War. Destruction and Sadness. Monsters and… Towers.
Golems, Cyclops and Flying Heads prey and feast on humans for food… and a guilty pleasure.
You are The Tower. They wronged you before. Pure and overwhelming rage fills every single one of your concrete blocks.
Raise your blade… Its time to fight once again.
-You must protect The Castle from the heartless beasts.
-Move with WASD, Swing your Mighty Blade with the Space Bar
-Push away and slay your enemies. Aquire their souls for PowerUps
-Prove to the world that your Rage is truly Unstoppable. Your points will be recorded forever in our online leaderboards.
Gety a glimpse of gameplay here: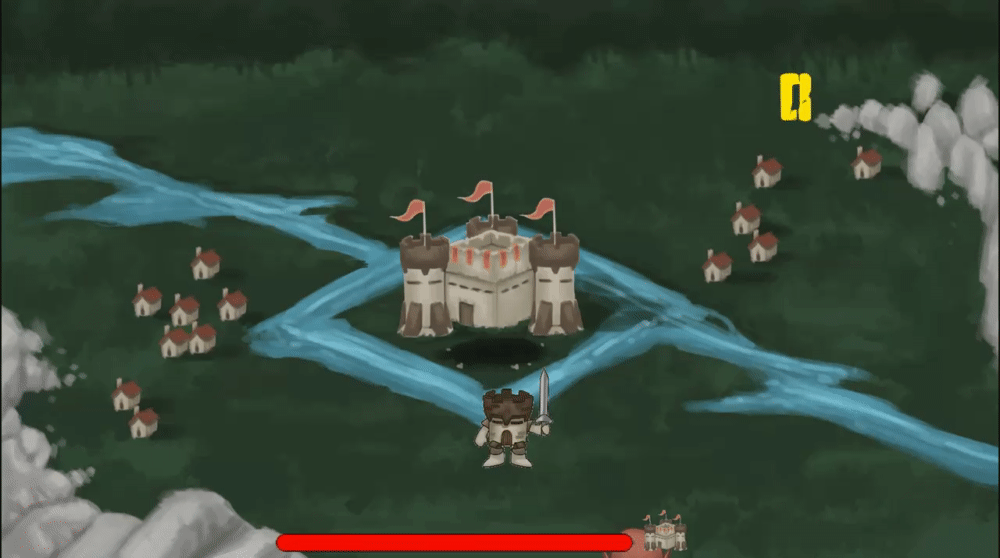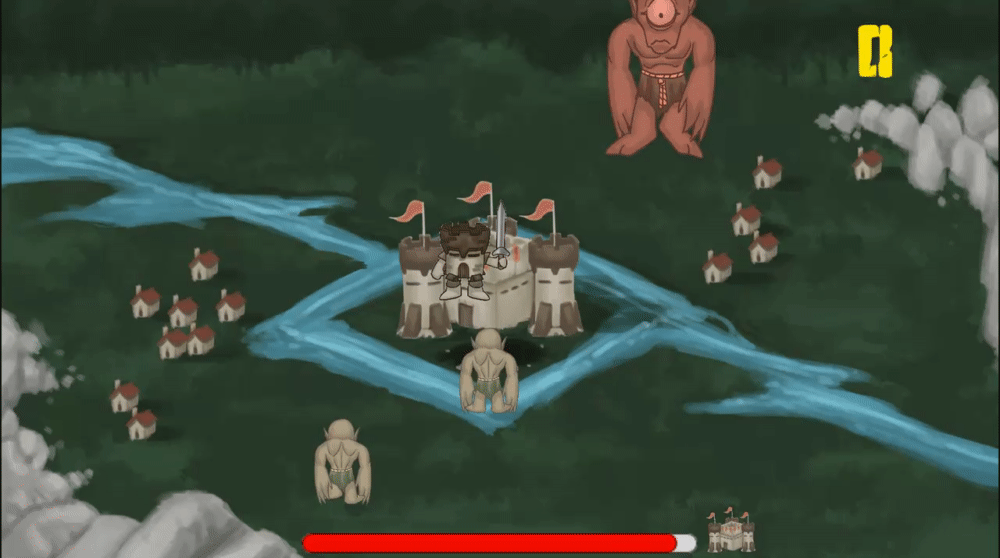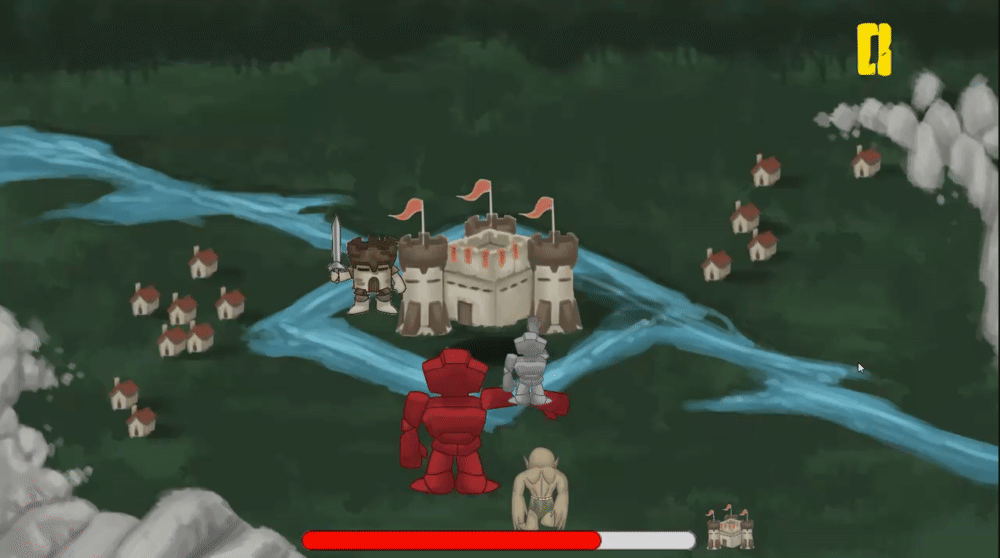 A game by
Guilherme Nery - art, writer
Gustavo Franckevicius - programmer
Pedro Azevedo - programmer
Victor Silva - sound