Puzzle your way through ancient ruins to get loot and escape alive.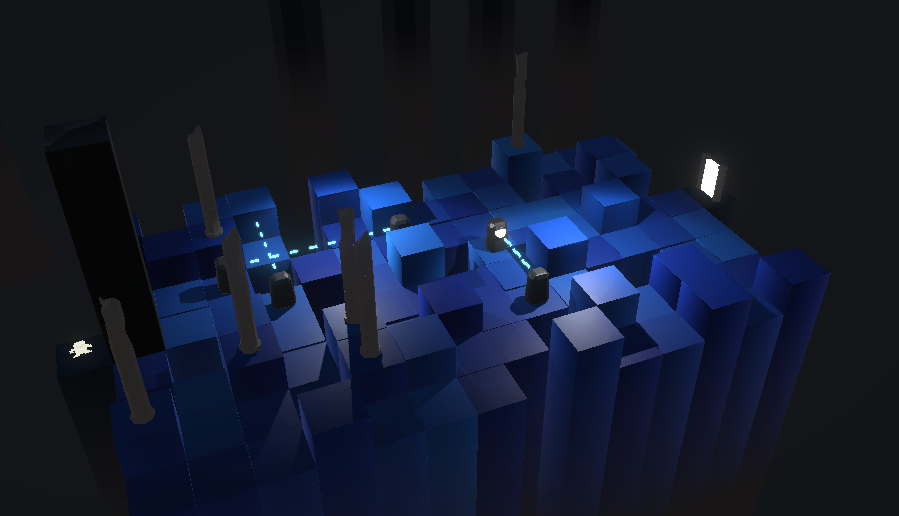 Controls: Mousedrag for everything
---
Tools: Unity 2020.2.6f1 | Beepbox.co | Blender 2.92 | Asesprite | Shoddy Laptopmic
Postjam changes:
added a titlescreen.
If you want to experience the full, no title-screen experience of the jam - then you can download it from itch aswell.
---