sebastianscaini
•

1 year ago
on
6th Alakajam!
entry
Rootin' Tootin' & No Shootin'

Wanted alive or alive! Check out Rootin' Tootin' & No Shootin' for some nonlethal bandit catching action!
We're going to prioritize rating the games of those who comment on ours so if you want to make sure we get to your ASAP drop us a rating and comment!
About
Howdy there, stranger! Welcome to Gatorstone. This here town's a quiet little place. We mine and farm and mind our own business. But lately those Marsh Gang Rebels have been terrifyin' the townsfolk out there among the willows and causing all sorts a hullabaloo!
Team
Gallery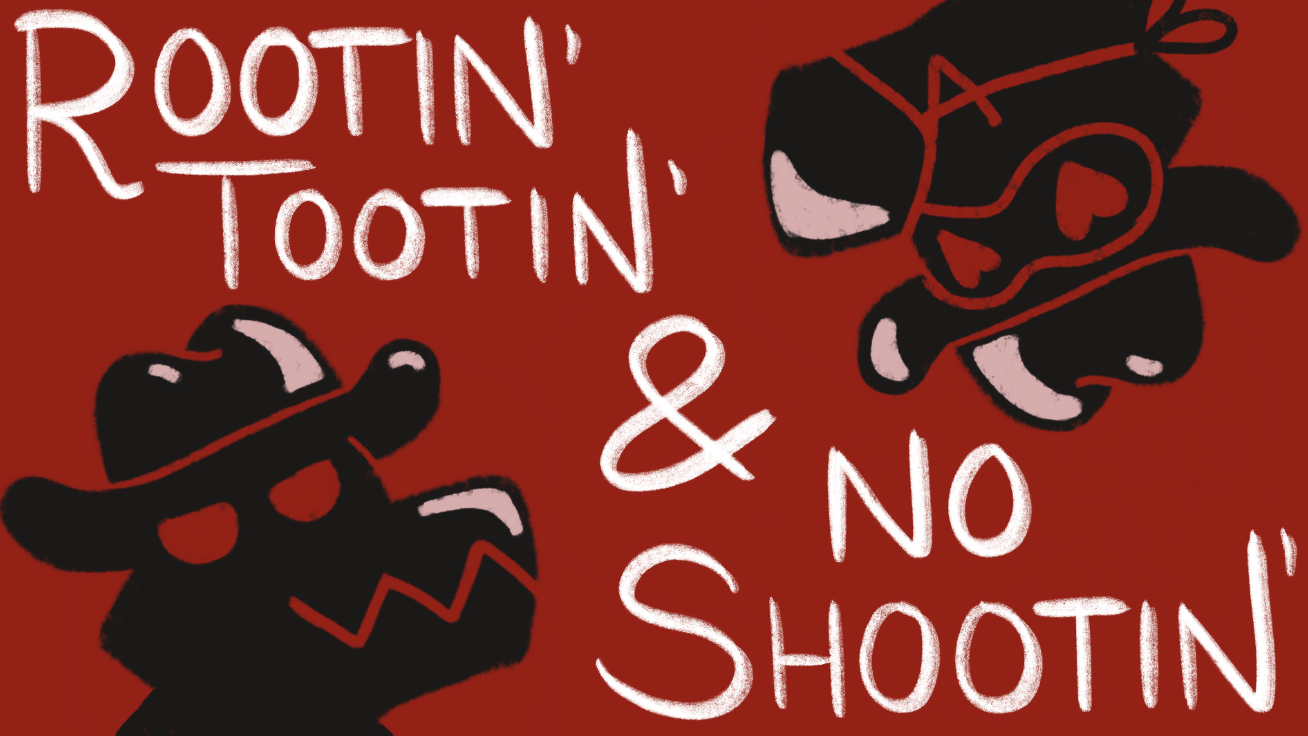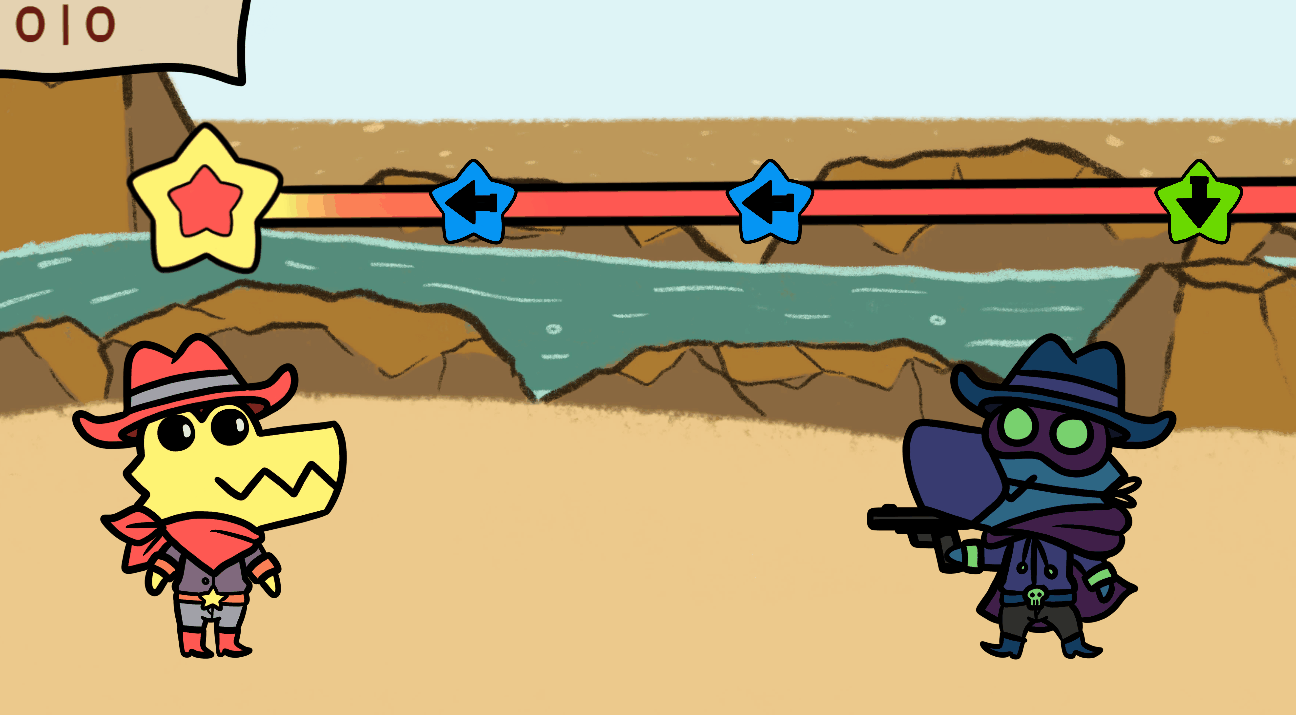 Soundtrack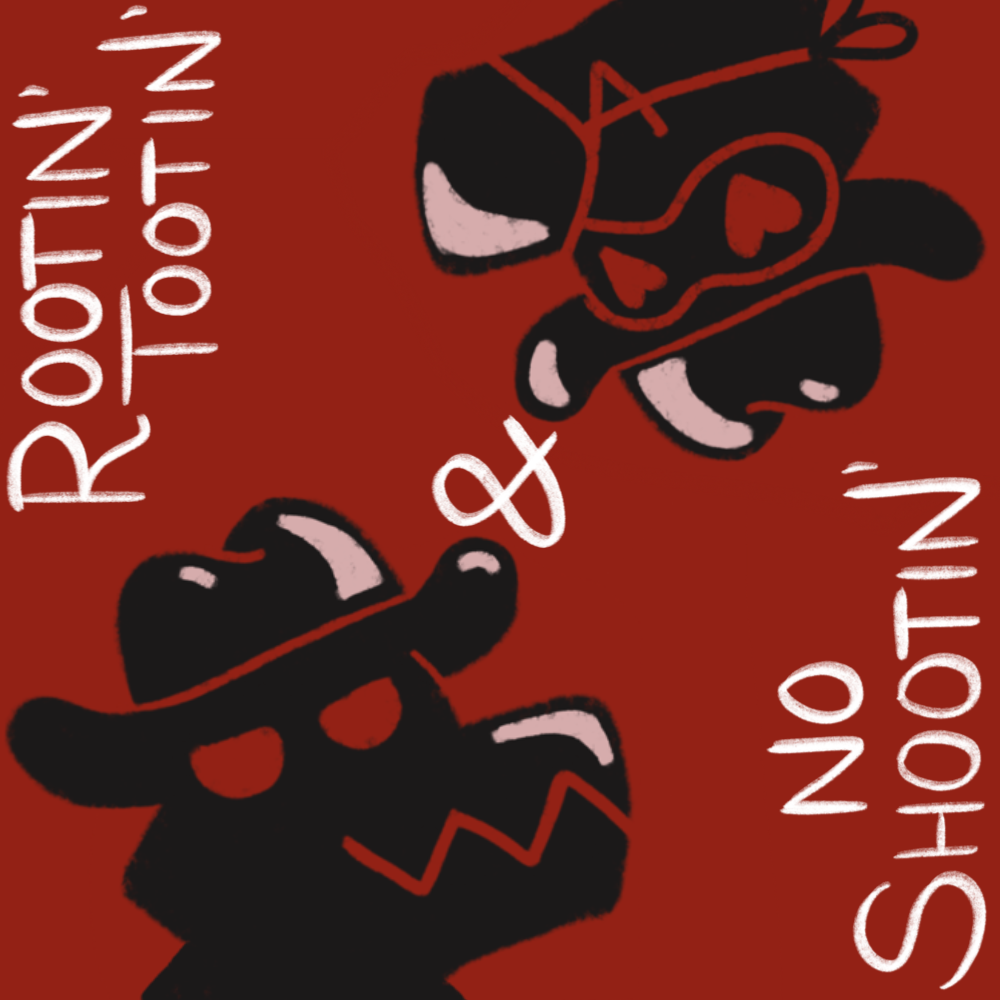 Listen on Soundcloud.