Raindrinker
•

2 years ago
on
2nd Alakajam!
entry
Moonlight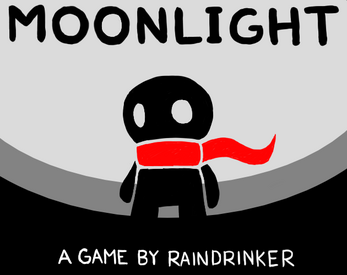 I just published my entry. Maybe i'll tweak some things, but it should be playable now.
Please tell me what you think, or if you find something buggy or confusing!
This has been a great experience, i'll be participating in more jams.
Good luck to those who are finishing their entries!