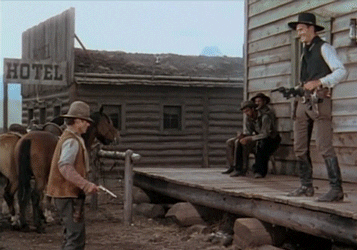 Congratulations everyone for joining the jam :) You just made a game in 48 hours, which is an impressive achievement in itself!
Ratings phase
For the next two weeks, all entrants will be able to give ratings on other games. Take some time to play & rate games, and even better write some feedback about it! Constructive feedback is one of the best ways to learn and improve your game design skills, so please dish it out in buckets.
By rating & commenting (even on Unranked entries), you will gain Karma that will make your game more visible to others. A high Karma gives you more chances to get ratings yourself and reach the minimum of 10 to be classified.
On June 16th, at 7pm the final results will be released and the winners crowned :)
Unranked jam
Submissions are still open for unranked submissions: while those won't be officially ranked, they can expect as many people to play & comment on them. So, if you haven't finished your game in time, it's actually not too late to complete something! Game submissions will completely close Monday at 9pm UTC.